Colorado
Year 5
Welcome to Colorado's page. On this page we will share the exciting things we learn about, the places we go and the events we take part in. Key information about the curriculum can also be found on the Curriculum Overview page.
Teacher: Mr Dempsey
Teaching Assistants: Mrs Mahmood
2020-2021
2019-2020
A visit to an allotment
To launch their new topic, South America has visited a local allotment. During the visit, children learned key vocabulary, tasted unusual produce and even planted some bulbs. This topic is connected to geography, science and writing, allowing children to learn through experience.
2018-2019
Brazillian Art and Christmas Cards
We learned lots about Brazil in topic, from the rainforest, to rivers and cities, to artists and more. We combined our learning with our Christmas card designs by producing art in the style of Brazillian artist, Romero Britto.
The Final Frontier...
Space is a big part of our science learning in year 5. We learned about the planets, the movement of the Sun, Moon and Earth, and also the ideas of Geocentricity and Heliocentricity. We shared our learning in a report when we finished the topic.
2017-2018
Poems about Professor Branestawm
In South America, we read 'The Incredible Adventures of Professor Branestawm'. In our writing lessons, we wrote poems based on limericks, then created performances in groups as characters from the book.
Testing the effect of weight on air resistance
South America investigated how air resistance was affected by weight. They made parachutes then added weights (paperclips), measuring the time taken to land every time they added a new weight. The results were then plotted on a graph.
Online Safety
We have been learning about data handling in computing, using Numbers on the iPad to produce spreadsheets. We found some statistics about internet use and internet safety. We produced charts and graphs to help us understand what the data shows us. This prompted a deep discussion, which used as a basis to share what we had learned.
2016-2017
Earth and Space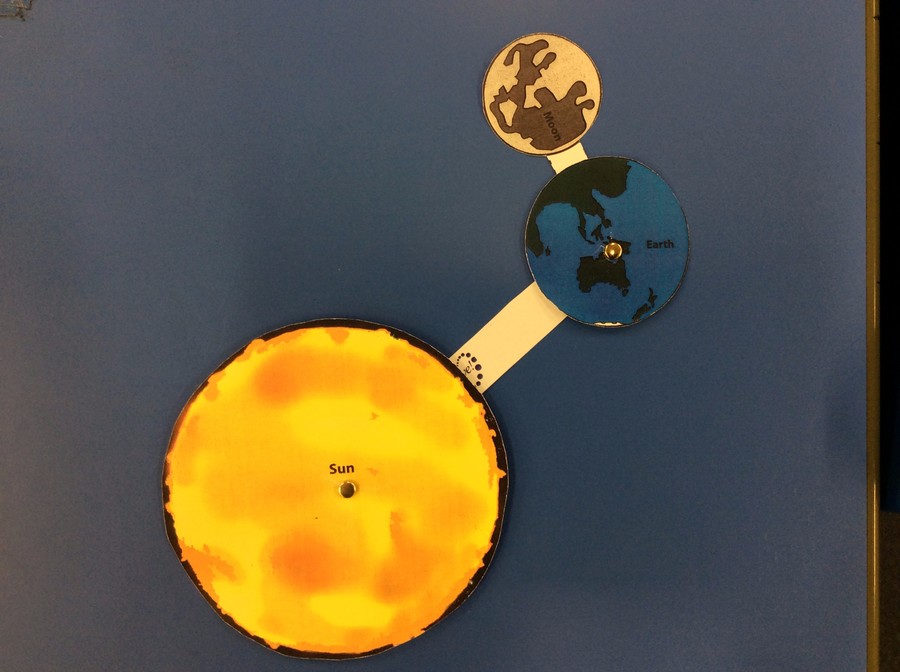 Year Five have been learning about Earth and Space. They made models to help their understanding of the movement of the Earth and Moon in relation to the Sun.