This Week's News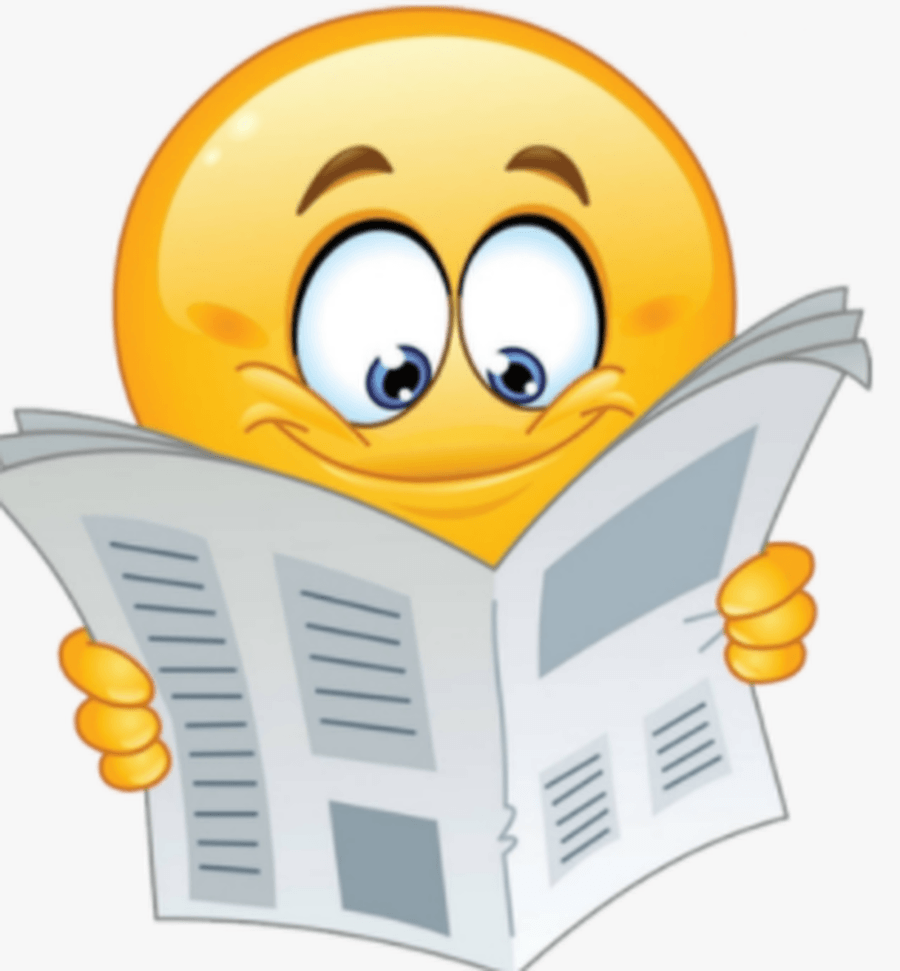 Attendance Update
Well done to the classes above 96%. I wonder if any class can get 100% next week?
School total-93.30%
Well done to all the classes above 96% which is the minimum we aim for.
We have had a lot of coughs and temperatures this week. I hope everyone feels better soon!
| | |
| --- | --- |
| Turtles | 91.18 |
| Parrots | 95.56 |
| Jaguars | 90.11 |
| Penguins | 96.30 |
| Narwhals | 95.63 |
| Dolphins | 99.63 |
| Polar Bears | 86.12 |
Friday 1st December
Thank you for all the chocolate donations for the bingo. They are much appreciated! If your child wishes to send Christmas cards into school there will be a post box that they can place them in within school. Please just ensure that the name and class of the child is on the envelope. I have got some willing Year 6 children to help distribute them.
Clubs this half term
Monday- Year 5 and 6 mixed football (still spaces available to book on Scopay)
Streetdance and cheerleading (available to book on Scopay)
Tuesday-Multisports (via Owl club booking)
Wednesday-Homework club (via Owl club booking)
Year 3 and 4 mixed football club
Thursday-Choir (still spaces available to book on Scopay)
Craft club (via Owl Club booking)
Friday- Alternate focus-baking/film club etc (via Owl Club booking)
Drama club (available to book on ScoPay
Events next week
Tuesday 5th December-Year 2 to visit St John the Baptist church, Birtle
Wednesday 6th December-Christmas Bingo 6:30-eyes down! (tickets on ScoPay-deadline 4th December)
Thursday 7th December- Choir singing at Fairfield Hospital 3pm.
Parents meetings for Year 1-6 (afternoon and evening appointment bookable on Scopay)
Creche available for after school appointments
Events this half term
Wednesday 13th December EYFS nativity at 9:30am
Wednesday 13th-15th December Year 6 Robinwood Residential visit
Monday 18th December-Treasure Island visiting Panto to school (£2 per child payable on Scopay-deadline for payment 15th December)
Tuesday 19th December-Christmas lunch-can be purchased via School Grid
Wednesday 20th December-Christmas party day with option of party bag lunch (Schoolgrid)
Thursday 21st December-Christmas carols in school in the afternoon
Thursday 21st December-Finish for Christmas at 3:15pm.
School reopens for the spring term on Monday 8th January at 8:45am
Well done to our award winners this week!
Class

Happiness and High Standards

Reason

Top Cat

Bronze Award

Silver Award

Gold Award

Turtles

Danyal

Danyal is an amazing member of Turtles class. He is a kind, gentle and polite boy with a quiet confidence when joining in whole class learning. He has worked hard on his handwriting, phonics and reading and he is enjoying all the 'busy jobs' we do in class. Well done, Danyal.

David

Treasure

Hamna

Parrots

Timi

Timi has already shown such a transformation in Year 1. Although Timi is new to Fairfield this year, he is already such a valued member of our class. He is the epitome of enthusiasm and his beautiful, beaming smile cannot be missed. Timi continues to try his best to display 'happiness and high standards' through his learning and behaviour at all times and we are very proud of you!

Aarav

Jack

Archie

Noah S

Nonso

Jaguars

Ezra

What a star this boy is! You work so hard every single day. In all areas of the curriculum, you give 100% and it shows. You are kind, caring and gentle. We are so glad that you are part of team Jaguar.

Landen

Tahlula

Logan

Eva

Penguins

Angela

Angela works hard all day, every day. She quietly gets on with her work and is keen to learn more and more. She

particularly loves all the new learning we are doing in maths and tells me every day about how much she enjoys these

lessons. Angela is a child that could sit anywhere in our classroom and still do the right thing and be a role model to others, even when an adult is not watching her. All of this make her very deserved of this Happiness and High Standards award. Well done Angela!