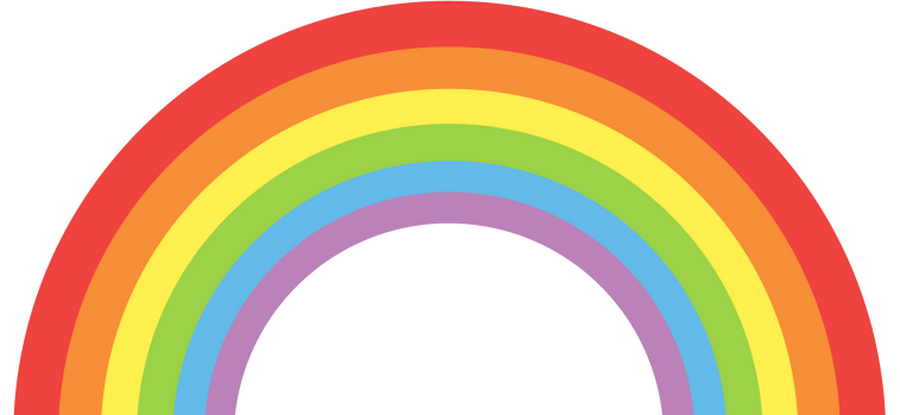 Welcome to the Rainbow Room (2 Year Olds).
On this page we will share the exciting things we learn about, the places we go and the events we take part in.
Class Teacher: Mrs. Longworth
Key Workers: Miss. Merrington and Miss. Gillett.
Session times:
Morning: 8.45-11.45
Afternoon: 12.15-3.15
Full time: 8.45-3.15
Useful information for parents...
Tiny Happy People helps you to develop your child's language skills.
Explore our simple activities and play ideas and find out about babies and toddlers' amazing early development.
Online Safety for 0-5 Year olds.